The Most Important Obligation – Promoting and Propagating Allah's Word
Have you ever thought of carrying out your most important obligation?
Have you ever thought of participating in the biggest cause for life with a small contribution?
Just imagine the reward if with your little contribution, a single soul turns to Islam!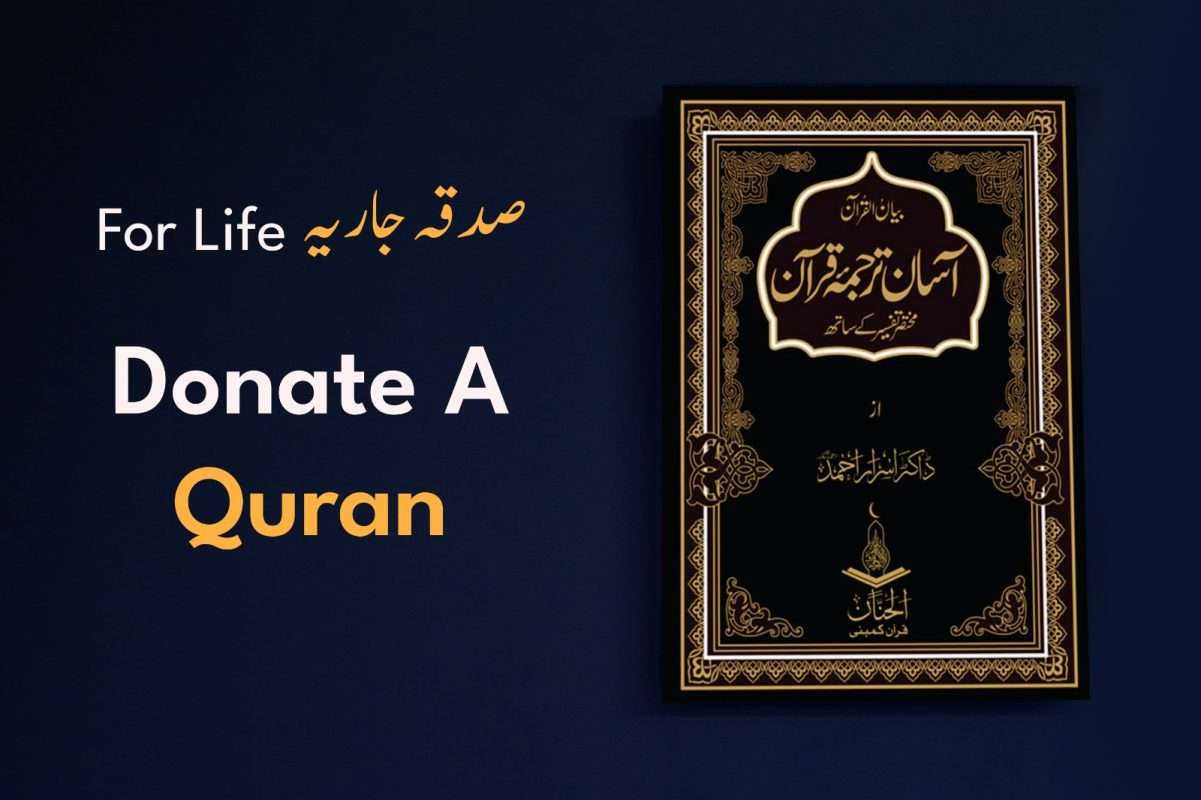 Our Mission
Is to distribute 100000 copies of easy translation of Holy Quran.
As it is a matter of concern that most of us focus on reciting  the Holy Quran, but it is direly needed that we unveil the subtle layers of meanings and its real message. To help Muslims follow, interpret, and think more deeply about the Quran.